Many people think that GCSE PE is all about sport or playing sport.
GCSE PE is a lot more than that. Studying all aspects of sport performance from learning how the body works when exercising,to the impact of different training regimes and how they apply to different sports are a few examples of the array of knowledge required to get a good grade.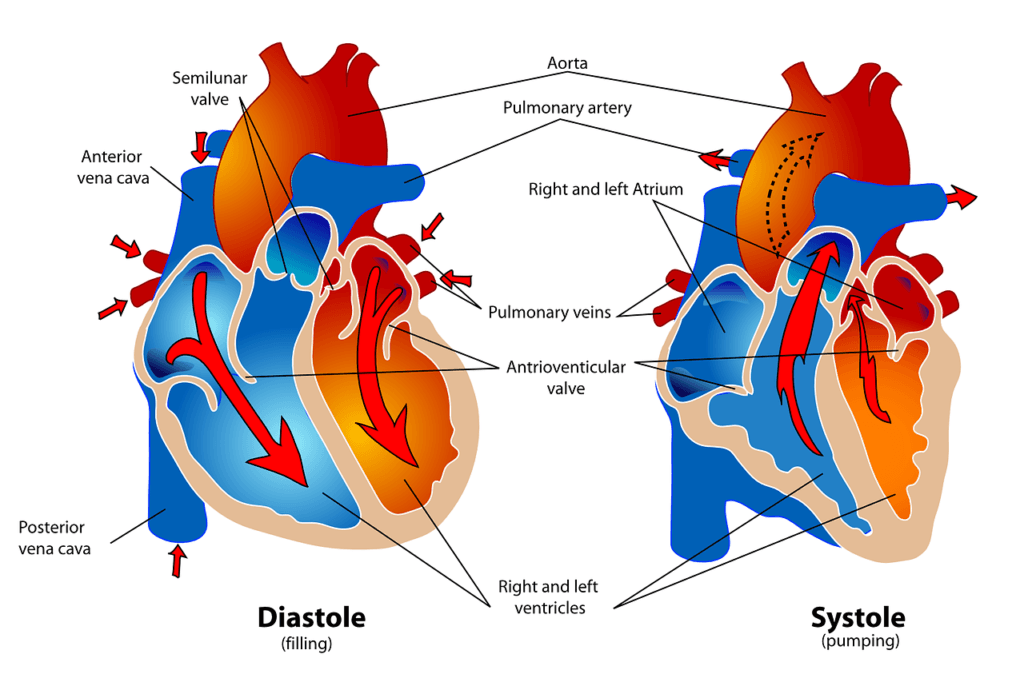 Our PE specialist tutors, although sports performers in their own right also have great knowledge of physical education and the demands needed to pass the exam and get a good grade.
We can help you not only excel in your physical sport but also help with the written and scientific elements of the qualification.