GCSE English Tutor | Market Harborough
We also offer specific help for GCSE both Language & Literature
Our English tutors share a belief that dedicated, sensitive intelligent teaching is particularly important.
English differs from maths and science in that there is often not a definitive 'right or wrong' answer.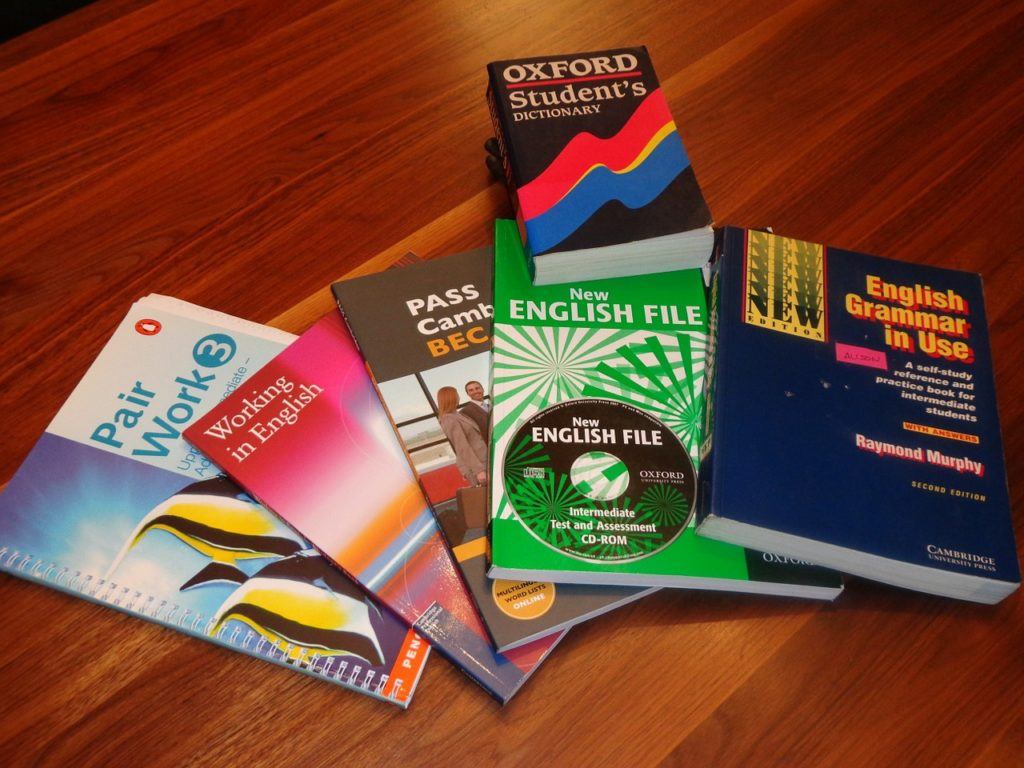 There are some areas of the topic, such as structure and style, which can be open to interpretation and rely on gaining a fundamental understanding of the basics of reading and writing.